Providing a Range of
Links & Internet Services
Link Concept is specializing in the sale of high-quality links. With a deep understanding of the intricacies of search algorithms, our team ensures that businesses achieve maximum online visibility.
Link Concept also proudly operates a portfolio of news websites, delivering timely and relevant content to a diverse readership.
Our dual expertise in both link sales and content creation positions us uniquely in the digital landscape, offering clients a comprehensive approach to online marketing and brand presence.
Smartlinkbuilding
An automated subscription-based link-building system, ideal for enhancing SEO. Streamline your digital strategy with consistent, quality backlinks, effortlessly boosting online visibility and search engine rankings
SEO
We provide expert guidance, optimizing your website for peak performance. Elevate your online presence, drive organic traffic, and achieve top search engine rankings with our tailored strategies.
180grader.dk
180Grader.dk is offering a blend of domestic and international news, debates and videos. With timely updates and diverse content, it serves as a reliable source for informed readership
International websites
Link Concept operates a diverse portfolio of international websites, each tailored to unique themes. Their global presence showcases expertise in catering to varied audiences, ensuring content relevance and broadening their digital footprint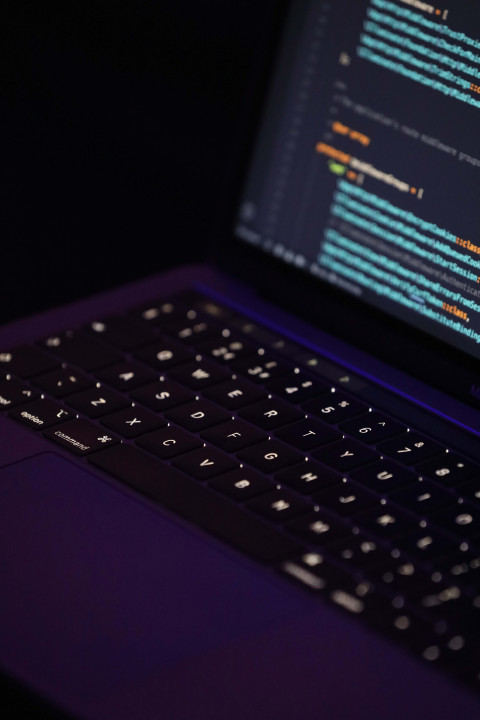 About Us & Why We are The Best For the Job
Link Concept has carved a niche in the SEO domain, not merely through words but through practical experience and consistent results. Our foundation lies in the real-world application of SEO strategies, which is evident from our management of niche and news websites. These sites, under our stewardship, have seen steady traffic, a testament to our ability to understand and cater to diverse audiences.
Our collaborations with seasoned consultants in the industry further enhance our capabilities. These partnerships bring a wealth of knowledge, ensuring that our strategies are both current and effective. 
At Link Concept, it's not just about achieving high rankings momentarily; it's about creating a lasting digital presence. Our hands-on approach, combined with our vast experience, ensures that our clients receive practical and sustainable SEO solutions. In the ever-evolving digital landscape, having a partner like Link Concept, with its deep-rooted experience and focus on tangible work, can make all the difference.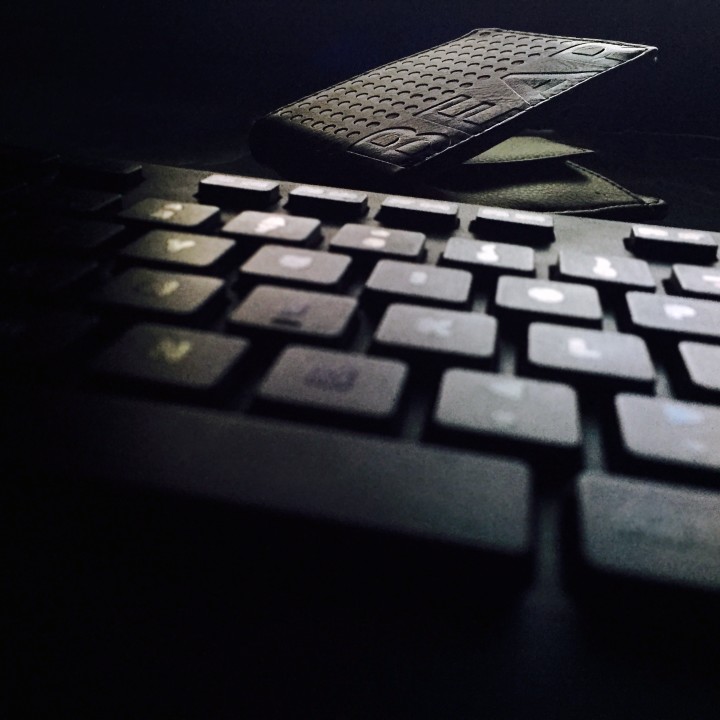 Smartlinkbuilding in multible languages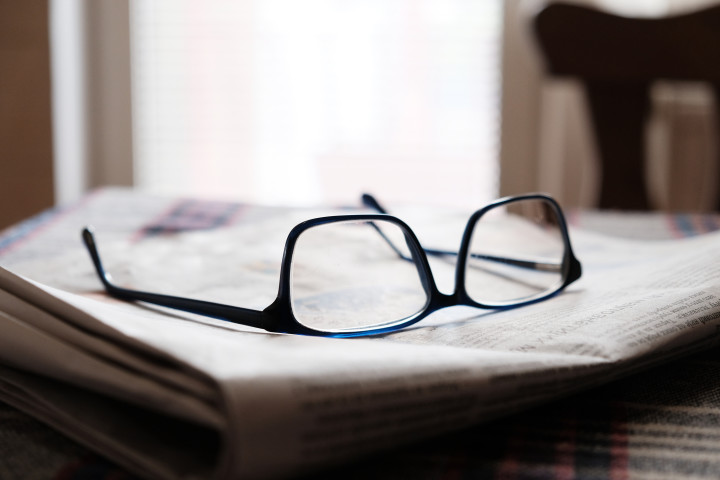 News & Niche sites 
180grader.dk
Pensionist.dk
Lentedesportiva.pt 
Erhvervsfronten.dk
Aviz.dk

Working with Link Concept has been a game-changer for my online business. From our initial consultation to the execution of strategies, their team showcased unparalleled expertise and dedication. Their hands-on approach, combined with their vast experience, made a tangible difference in our digital presence.
Peter
Link Concept's depth of knowledge in SEO is evident in the strategies they crafted for us. What I particularly appreciated was their transparency and commitment to our goals. Their expertise in managing niche websites also offered a fresh perspective that was invaluable.
Hanne
Address
Horsensvej 72A
7100 Vejle – Denmark